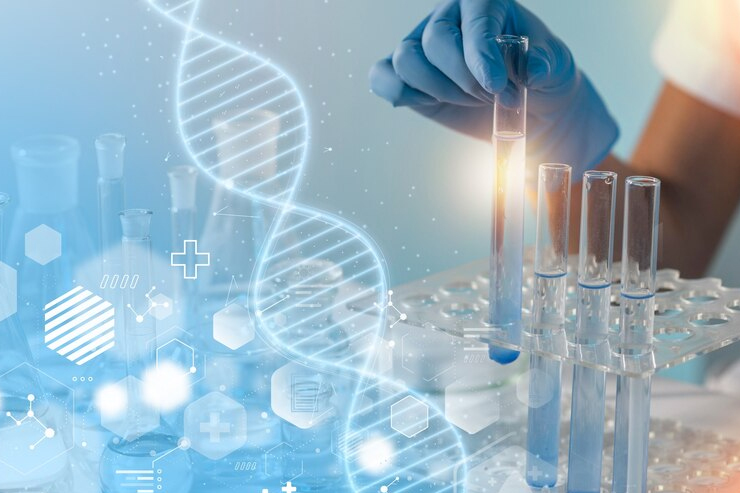 RLDs/Innovator/Comparator sourcing
Reference Listed Drugs (RLDs) or Comparator Products Samples:
Tactus group supplies Branded, Generic, Specialty, Controlled substance and Bio-similar pharmaceuticals products from USA, Europe, Japan and other countries through our strong network of suppliers and deliver cost-effective and high-quality Pharmaceuticals. Sourcing and securing best shelf life of products with sequential and specific lots, Proper Documentation for Import/Export, customized sourcing of RLDs in small and large quantities.
Our services include:
Sourcing and Procurement of Pharmaceutical Innovator/RLDs for development of Abbreviated new drug application (ANDA)/Generic applications for Regulated market

Full support for REMS, Specialty, Bio-similar and Controlled substances.

We help in sourcing of all dosage form include Tablet, Capsule, Injections, Granules, Powder, Creams, Diluents, Eye drops, Nasal sprays etc.

Sourcing of Specific lot, Expiration date and self-life requirements.

We ship the products under controlled temperature.

Handling Small as well as larger quantities as per customer requirements.